Trees and The 17 World Goals
In 2015, world leaders agreed to 17 goals for a better world by 2030. These goals have the power to end poverty, fight inequality and stop climate change. Guided by the goals, it is now up to all of us, governments, businesses, civil society and the general public to work together to build a better future for everyone.
Planting trees and establishing new forests is what we facilitate by making it possible for private people, companies, foundations and associations to donate trees.
We work primarily with goals 6, 13 and 15, but forests have a direct or indirect effect on nearly all the goals.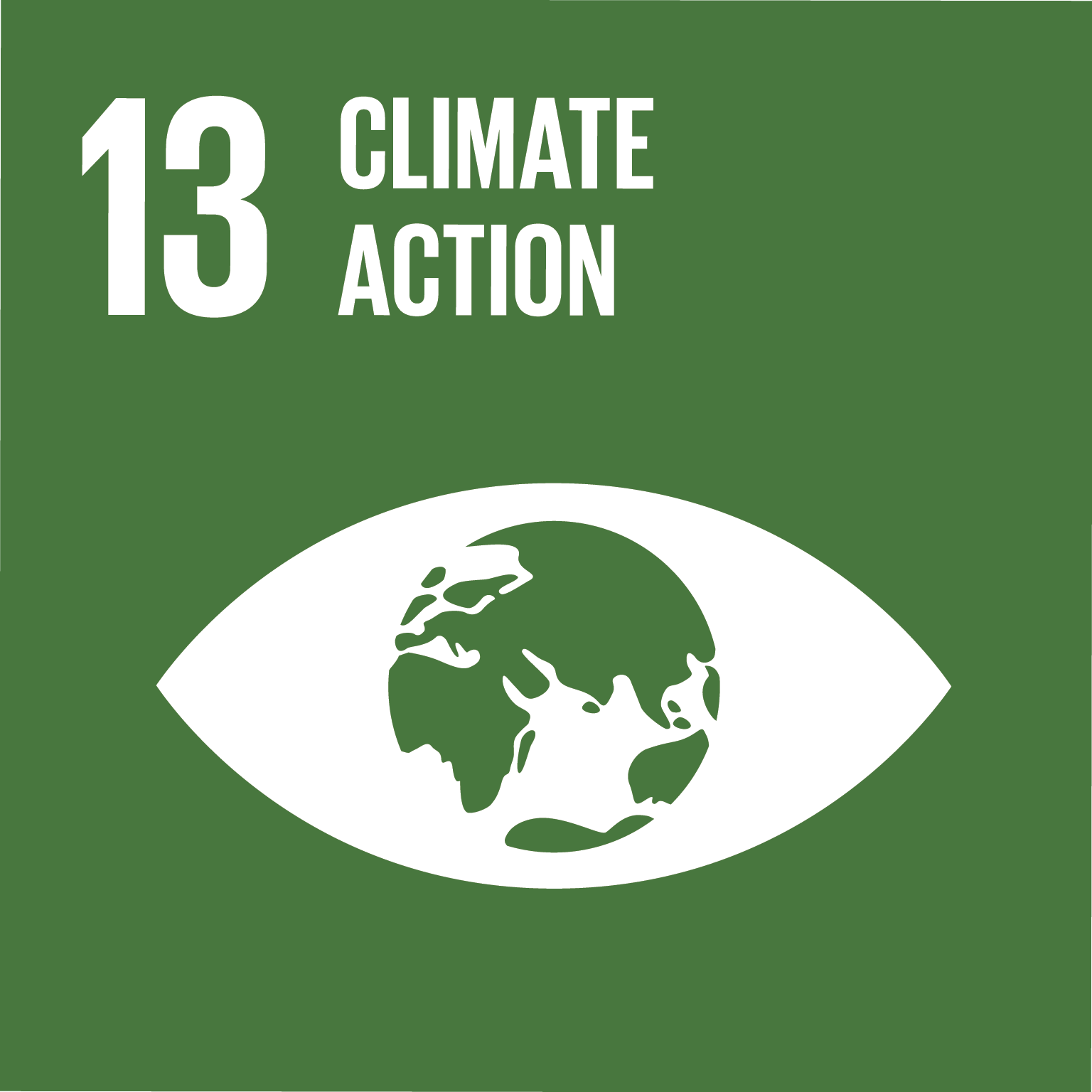 GOAL #13: CLIMATE ACTION
We have to take urgent action to combat climate changes and its impacts.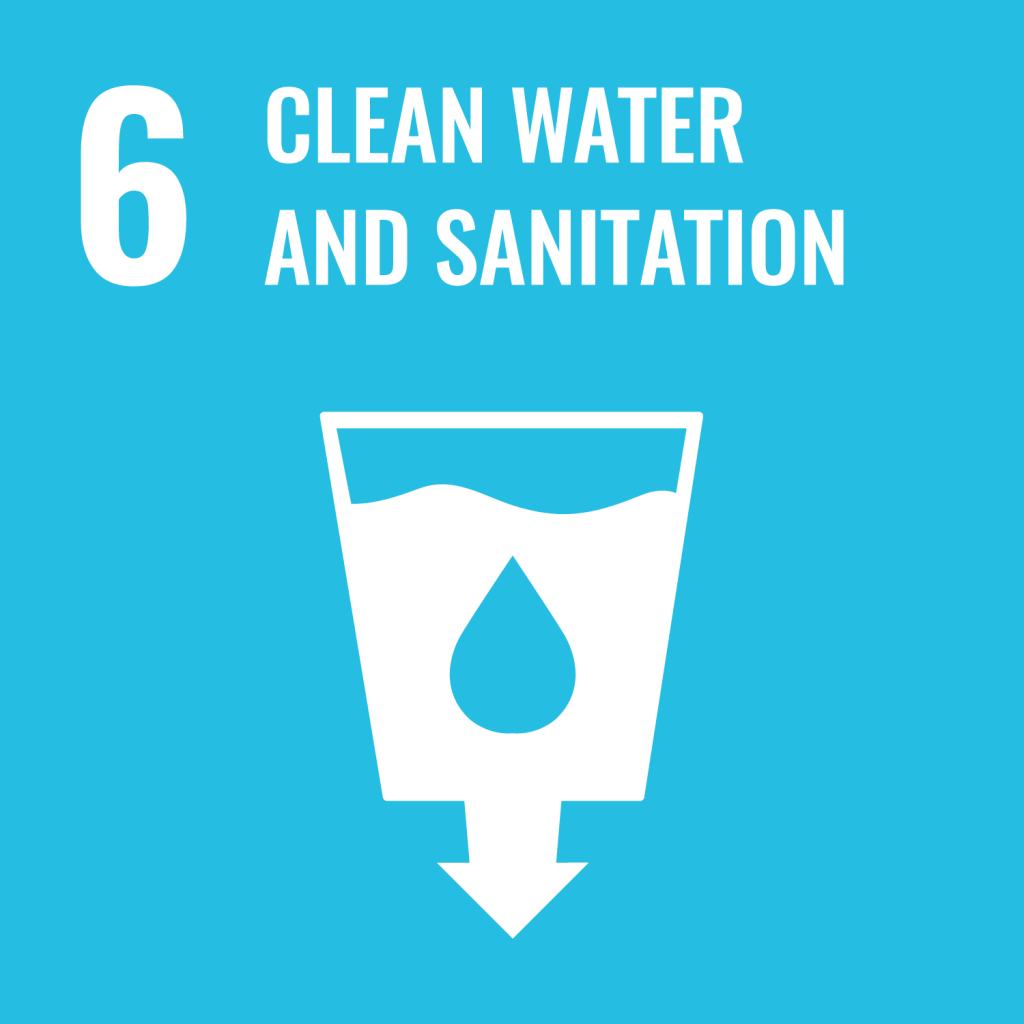 GOAL #6: CLEAN WATER AND SANITATION
We must strive towards ensuring access to water and sanitation for all.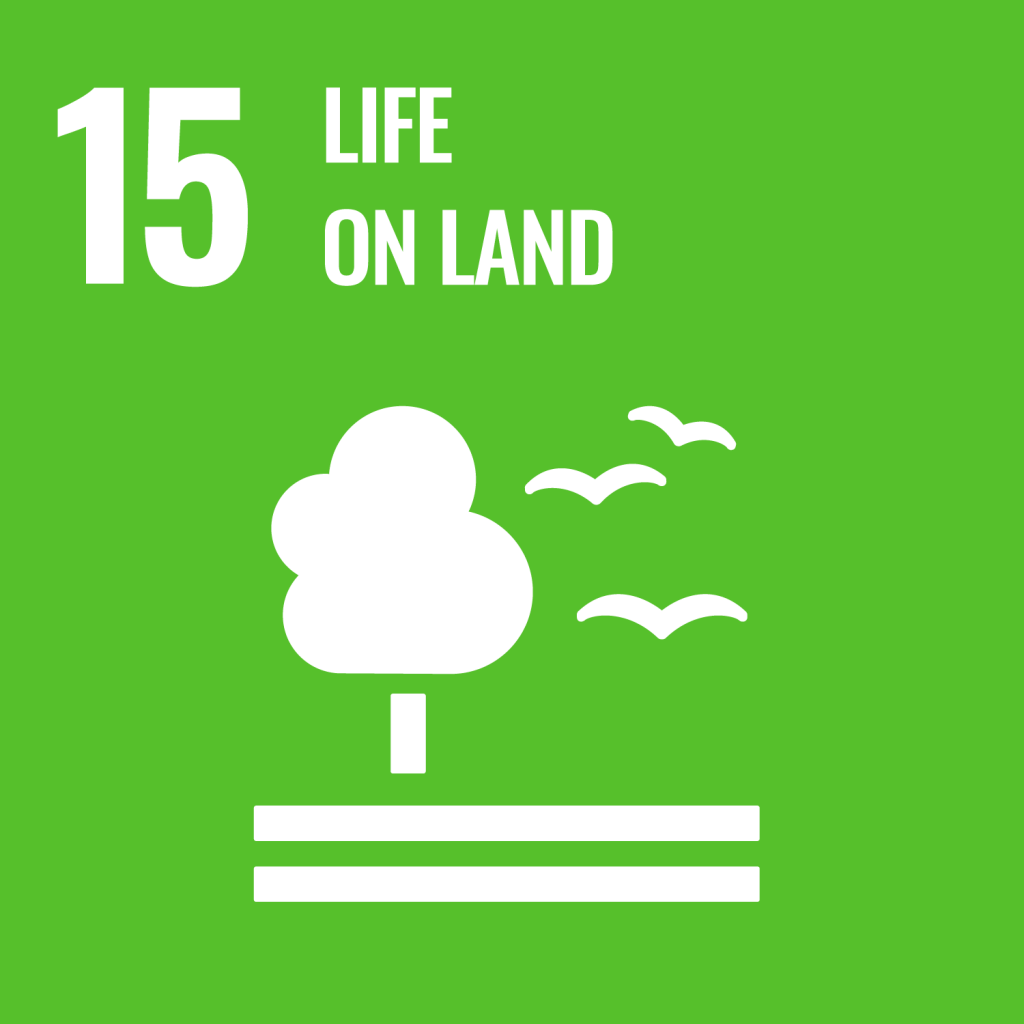 GOAL #15: LIFE ON LAND
We must sustainably manage forests, combat desertification, halt and reserve land degradation and halt biodiversity loss.