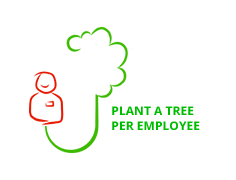 Linak has donated one tree per employee.
Trees donated in total: 1,200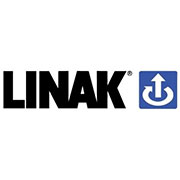 At Linak we have choosen to donate 1,200 trees for Oksbøl Folkeskov on Als, equaling the total number of employees at our offices in Denmark (Nordborg and Silkeborg).
Oksbøl Folkeskov matches our CSR strategy perfectly. In this we state that LINAK takes care of the environment in general and specifically our neighborhood.
Donating for Oksbøl Folkeskov we make a difference for the environment in general and our neighborhood, since the 1,200 are planted to protect the ground water resources securing clean drinking water now and for future generations. It's a good feeling to contribute to this afforestation project.
Lene Jensen, Director Foundation Linak