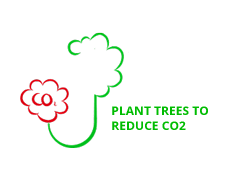 Arcane Tinmen neutralize their carbon footprint by planting trees per ton CO2.
Trees donated in total: 5,400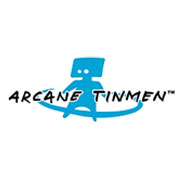 Arcane Tinmen makes accessories primarily for cart games such as Magic the Gathering, Pokémon and YuGiOh!
We have a wish for two things:
1. To take care of the well being of our planet by adopting all the environmental improvements we can. So every year we support different initiatives to try to neutralize our carbon footprint.
2. We hope to be able to lead the way in our business sector to inspire others to think about their own climate actions.
We are really happy to corporate with Growing Trees Network - the concept is easy and simple and a big help for us as a company.
Michael Stehr Lilhav, owner of Arcane Tinmen ApS