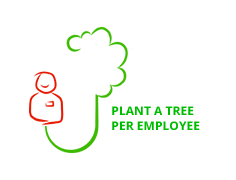 Skovlyst Brewery have chosen to donate 5 DKK per 4-beer giftbox sold to support new forests in Denmark.
Trees donated in total: 2,611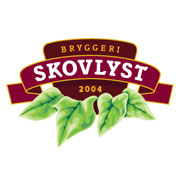 During the years we have developed beers based on ingredients from the forest.
Therefor it is about time that we give something back to the forests and help not only to preserve but also raise more forest in Denmark to the benefit of future generations.
Casper Møller, Brewmaster Skovlyst Brewery.