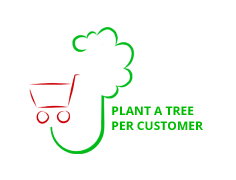 Stinas.dk donate one tree per palm reading.
Trees donated in total: 584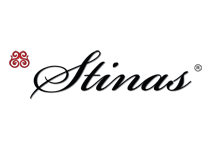 When I started palm reading in year 2000 it was my intention mirror peoples true nature. To shed light on that learning which is accessible through the wondering, vulnerability and curiosity that inspired them to come to me. To experience how palm reading supports people to move according to their unique nature is a deep felt joy for me. A great side gain is that it also creates growth for people near to them.
The behavior of each individual create rings in the water and contribute in itself to the whole - an exponential love which is a ongoing motivation to me.
Witnessing the birth of Growing Trees Network and the creation of the vision towards Folkeskoven.dk I recognize the connection - here transferred to life in our physical nature. When I donate a tree per palm reading it is a thank you to the souls, that have enriched me letting them me mirror them as well as a contribution to the physical nature in which we live.
Stina Simonsen