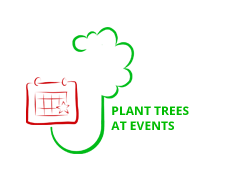 Refsvindinge Brewery has as a of the event "Day of the Beer" on September 7th 2019 donated two trees per glass of beer sold.
Trees donated in total: 2,760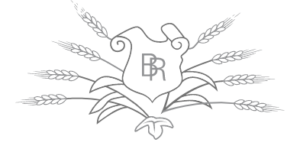 We at Refsvindinge Brewery chose to support Growing Trees Network Foundation through beer tasting activities on "the day of the beer" which is why we are proud to be able to support with more than 2.700 trees.
"The day of the Beer" is a yearly event at our brewery taking place on the first Saturday of September. Our 1.400 happy visitors got a taste of our local beer, enjoyed live music, ate hotdogs supporting this fabulous tree planting initiative.
Furthermore sustainable thinking is part of the approach at our brewery. We constantly optimize our production to damage our environment as little as possible. The substances used in our production are thoroughly tested and as "green" as possible.
Drop by our brewery within opening hours which is every day. Find us on Facebook our visit our website: