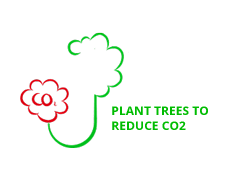 Salesforce donate trees together with partners to fight global warming.
Trees donated in total: 42,054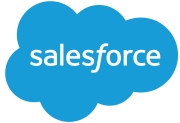 At Salesforce, we believe that companies have a unique opportunity to create positive changes in society, and that we all have a responsibility to make the world more sustainable. That is why I am pleased that together with our partners we can now take the initiative to create a completely new forest in Holbæk, Denmark. By planting more trees we create a new recreational area for the citizens, fight global warming, protect our groundwater and supports the UN's global goals for sustainable development.
Part of a larger context
The establishment of the new forest is happening as part of the World Economic Forum's '1 trillion trees' initiative, which has a goal of preserving, restoring and planting one trillion (one thousand billion) trees before the end of this decade. Salesforce has dedicated itself to contributing 100 million trees to the global project, of which approximately 20,000 trees will be planted in the forest in Holbæk, Denmark.
Jacques Soelberg, CEO of Salesforce Denmark