Growing Trees Network to do afforestation in Bolivia together with Bioplant Bolivia to combat the consequences of climate changes

Read more here.
So far we have planted
2,800,000
tress in Denmark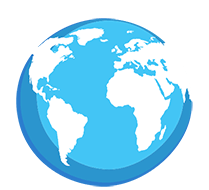 and we have planted
55,000
trees in Ghana, Kenya, Bolivia and Ecuador
CASES - GET INSPIRATION FOR YOUR CLIMATE BASED CSR EFFORT
PRODUCTS
Price: 16 DDK per tree

= Established forest     

= Open for donations  

= Denmark Plants Trees project   

 = Corporate donation
Click the tree icons to obtain a description of each forest and to see pictures from the opening event (if available)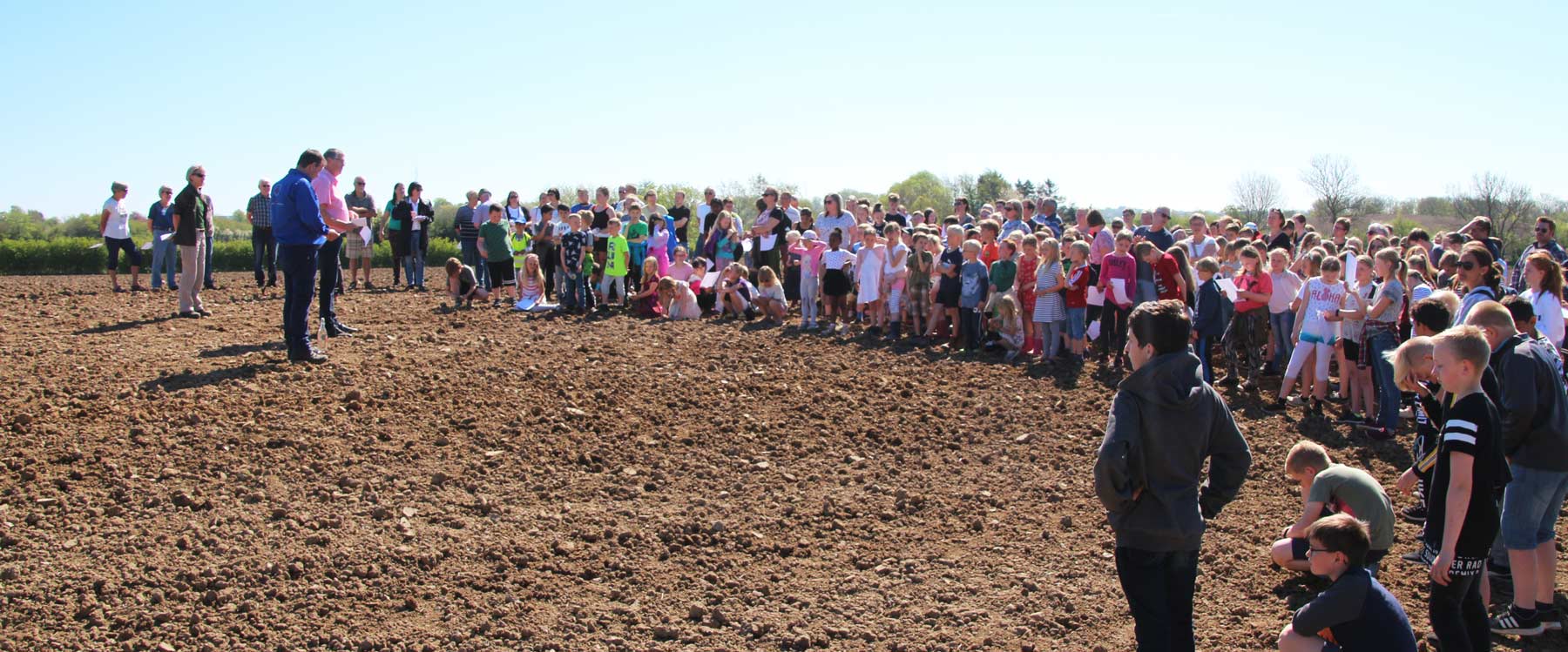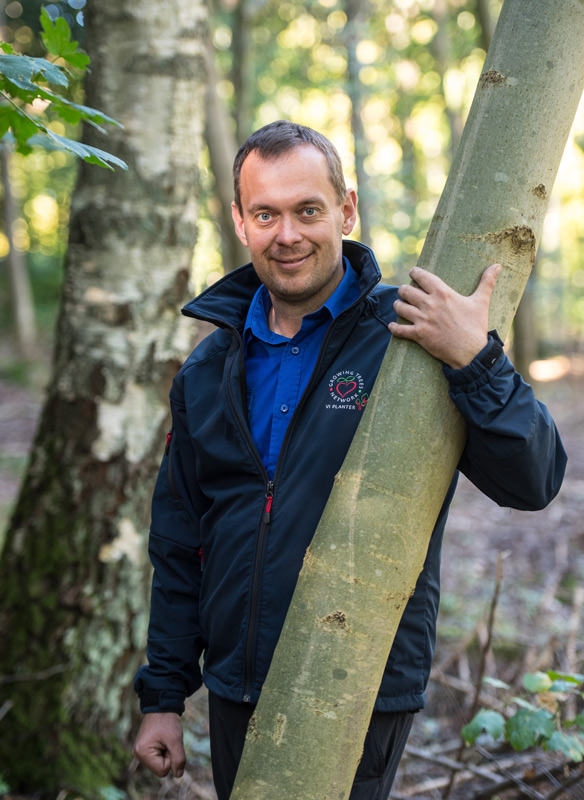 Chairman Lars Heiselberg Vang Jensen
Mobile: +45 40 15 35 94
ABOUT US
We, Lars Heiselberg Vang Jensen and Kim Nielsen, founded Growing Trees Network back in 2012 based on a simple vision of wanting to plant 1 mio trees or more to protect drinking water, reduce CO2 and to create recreational spaces for humans and animals.
Since then we have worked hard and passionate to make the vision come through by establishing new forests in Denmark in corporation with danish municipalities, churches and The Danish Nature Agency, primarily near drilling and recovery areas to secure our unique unfiltered drinking water.
In the summer of 2019 we established our first pilot project in Ghana to forefront our ambitious Savanah Forest and Landscape Restoration Program.
Our work and effort is based on the values that everyone can contribute, everyone can make a difference and have a good experience. It is all about creating the most value to benefit Mother Earth.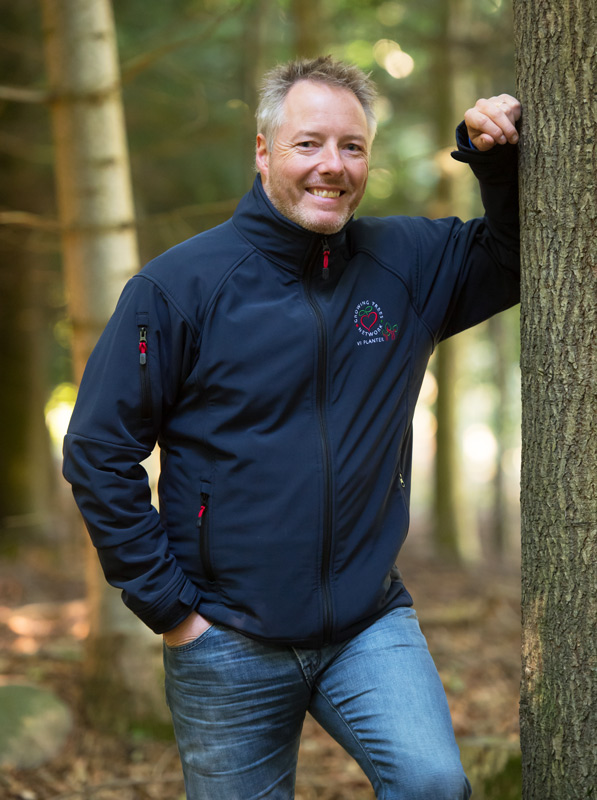 Managing director Kim Nielsen
Mobile: +45 31 13 01 03