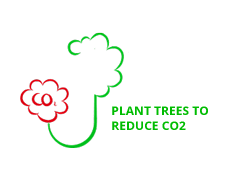 Toyota Denmark donates 1 tree per sold hybrid car.
Trees donated in total: 33,137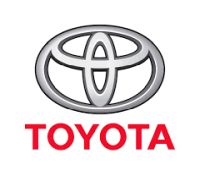 Toyota launched a large-scale environmental strategy back in 2015 called Toyota Environmental Challenge 2050 with ambitious objectives in six different areas such as zero CO2 emissions from new cars and from factories and the establishment of a future society in harmony with nature. This is the basis for Toyota's involvement in the construction of the new forest in Tilst, Denmark.
Adm. director at Toyota Denmark, Alar Metsson:
"Toyota runs small and large projects around the world to create a better society. We were looking for a suitable area for the establishment of a new forest in Denmark and immediately fell for the charming, hilly nature area at Tilst. It has a completely unique location close to the city center of Denmark's second largest city, which means that even more people can potentially benefit from the forest."
Toyota will donate a total of 38,000 trees to 'Søbakke Skovbadeskov' near Tilst in Denmark - see video here