COMPANY SPONSORS

See how other companies have chosen to support our effort to secure ground water and reduce global warming.

CO-CREATION PARTNERS
These wonderful partners are helping us by putting forward their professional skills free of charge because they share our common mission: Protect the ground water and reduce global warming.

CORPORATION PARTNERS
These corporation partners makes it possible to establish and maintain new forests above critical ground water reservoirs.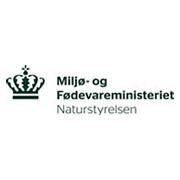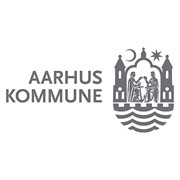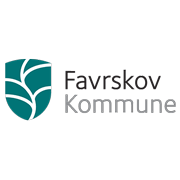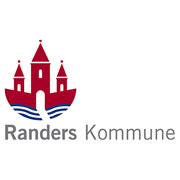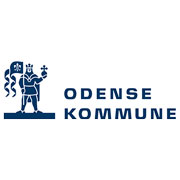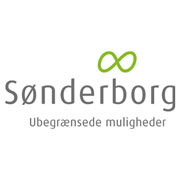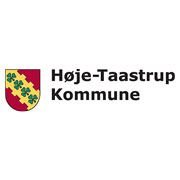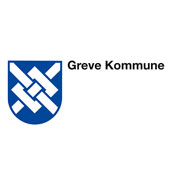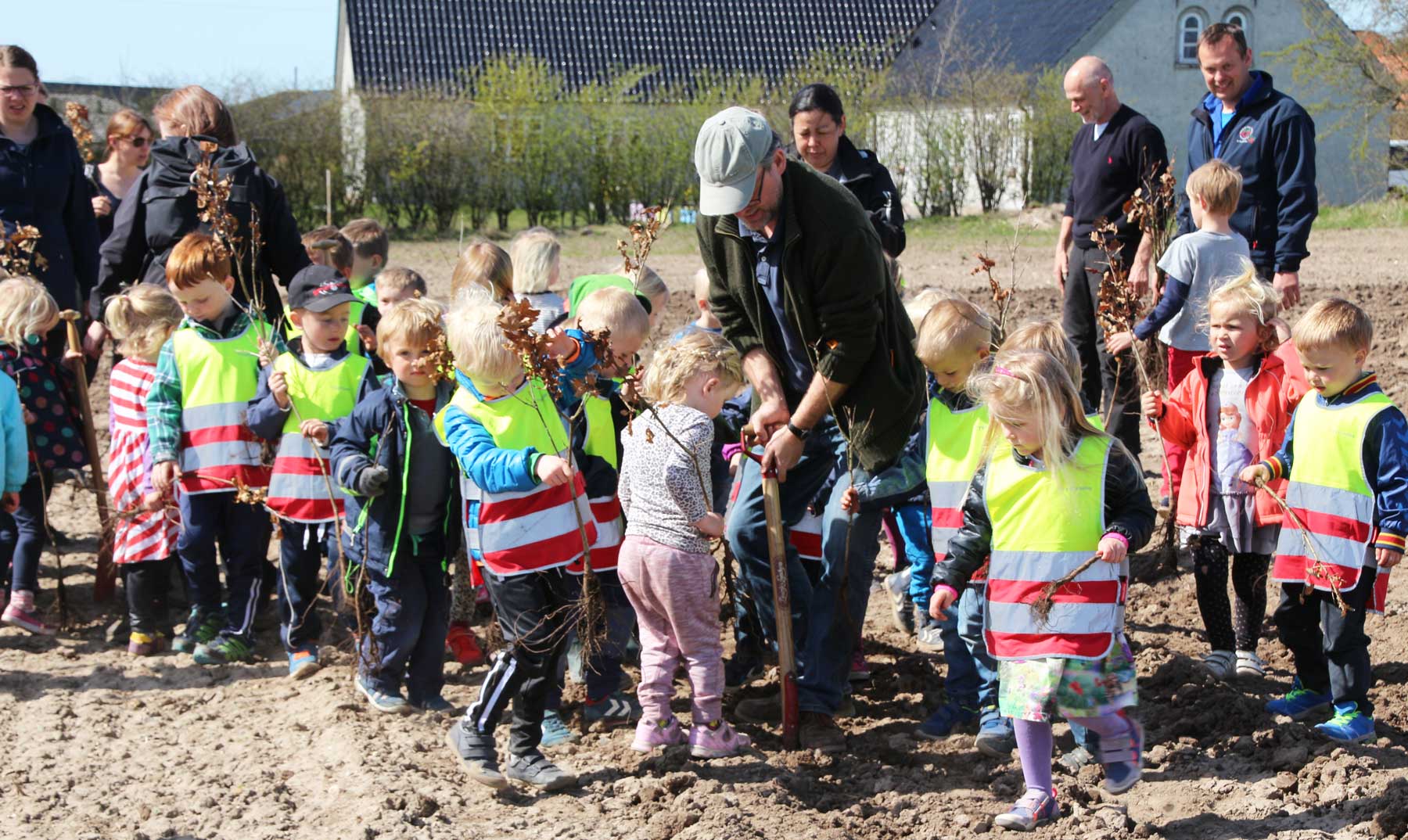 DANVA, Dansk Vand- og Spildevandsforening.
"Skovrejsning har en dokumenteret positiv effekt på kvaliteten af grundvandet. Growing Trees Network er i sit arbejde med til at bevidstgøre om behovet for beskyttelse af vores drikkevand og samtidig engagere befolkningen i indsatsen. Det arbejde afføder respekt og anerkendelse,"
siger Carl-Emil Larsen, direktør i DANVA, vandsektorens brancheorganisation.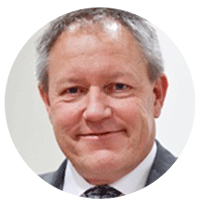 DN, Danmarks Naturfredningsforening.
"Skove kan det hele. De er levesteder for dyr, fugle og planter. Samtidig giver træerne os tømmer, naturoplevelser og de dæmmer op for klimaforandringer. Og så er den usprøjtede skov med til at sikre en af de mest dyrebare ressource, vi har - nemlig vores rene vand. Så vi er glade for hvert eneste træ, der plantes og opfordrer til at sætte yderligere fart på skovrejsningen,"
siger Ella Maria Bisschop-Larsen, præsident i Danmarks Naturfredningsforening.