Growing Trees Network on Bolivia
You can donate trees for new forests in Bolivia to combat the climate changes and its consequences


Bolivia

In Bolivia it is possible for us to acquire exhausted farmland to a fraction of the price of land in Denmark. Afforestation projects in Bolivia will allow us to offer donators more climate effect and biodiversity for their donations.
Companies can donate entire forests or a part of these.
Private citizens can donate together with other concerned citizens and companies
All trees donated will help to create local jobs and protect endangered species.
How will your donated trees be planted?

In Bolivia we work closely together with Bioplant Bolivia, a Danish-Bolivian owned company, which is dedicated to creating locally based long term relationships securing sustainable afforestation projects - financially and environmentally.
The afforestation projects will be in balance with local infrastructure, culture and the nature in south America. The trees of any given new forest will be of local provenance and mixed to grow and expand the original forests.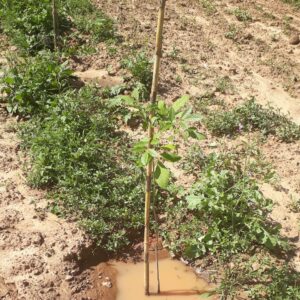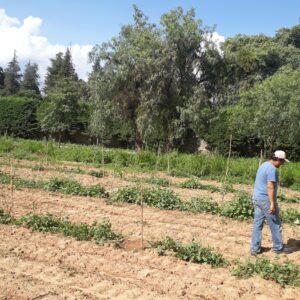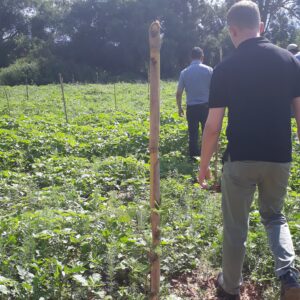 Preventing mudslides and flooding
The forests are benefiting the climate and will furthermore help to protect Cochabamba one of the biggest cities in Bolivia against the consequences of heavy rain caused by the climate changes. The city with its 700,000 citizens is located in the lowest part of a valley surrounded by tall mountainsides which were stripped for trees centuries ago.
Every rain season mud and rocks are being rinsed down into the streets of the suburbs of the city. The corporation with Bioplant Bolivia makes it possible to do the first smaller afforestation projects to start securing the city.
About the forests
The forests will be planted just outside Cochabamba near public roads making supervision of the forest possible. The first small forest of 2,000 trees will be planted very visible to get premium attention from tourist and will create local jobs and ownership.
The forest will be located in a place where afforestation is not yet common and at the same time at a very visible location with tourist attraction and will generate focus on the importance of doing something about the climate changes.
In Bolivia it will be possible to recreate more forests and biodiversity on huge areas. Positive changes can happen relatively quickly in warm tropic areas with both sun and rain. Originally there are about 800 types of trees, including Brazil nuts and more then 50 different types of palm trees.
In the long term it is our objective to be able to offer you the opportunity to donate for reestablishing tropical rain forest in the Santa Cruz region. When new forests are established next to existing tropical rain forest there will be a quick immigration of native species like parrots, armadillos and sloths.