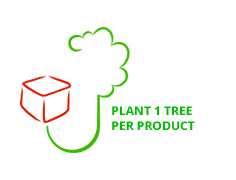 Tommerup Heilskov plant 1 tree per coffin they sell.
Trees donated in total: 90,849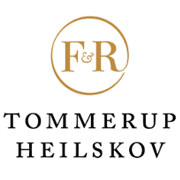 What we borrow from nature, we return to nature.
We, at Tommerup Heilskov, live by two important values; Courage and thoughtfulness! We have the courage to lead when it comes to caring about nature and to protect the clean drinking water for generations to come.
We have for more than 5 years had tag line: "we plant one trees per coffin delivered" and the trees are donated through Growing Trees Network Foundation. We are so pleased that we - together with our costumers - can make a contribution to a sustainable future.
Ulrich Hein Boe Nielsen, Managing director at Tommerup Heilskov